100% OF ALL SALES UNTIL JANUARY 1ST WILL GO TOWARD PROJECT MUISNE
In 2016 Muisne, Ecuador was hit by a 7.8-magnitude earthquake resulting in the destruction of the homes and communities in the area. This earthquake was one of the most powerful earthquakes to hit Ecuador since the 1970s. Two years later, the community in Muisne has still not completely recovered and there are people who are still left homeless. The goal with PROJECT MUISNE is to help families in the town of Muisne who were effected by the 2016 earthquake. We are donating 100% of all our sales on our website between now until Christmas. The first week of January, Ecuadane will fly down to Ecuador and with the money donated and build five homes in Muisne.
Join us for our facebook live event on 01/04/18 at 12pm!
We want to share our experience with you! Join us on January 4th for a live experience of the building site
Family Stories--Coming soon!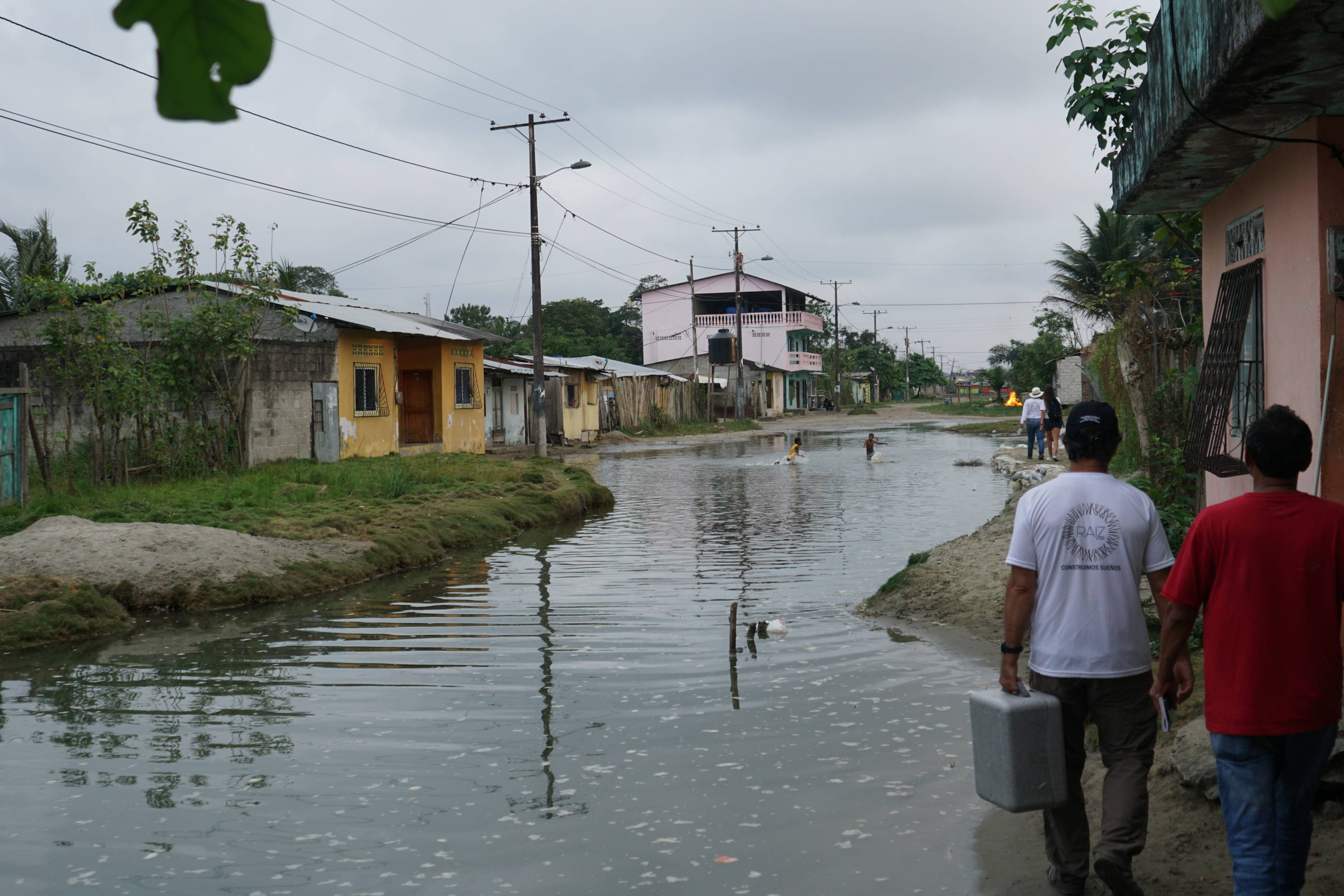 ---